Brighter futures begin here.
We believe that every child deserves a high-quality early childhood education. Every day, we wake up excited to help our students and their families thrive.
Affordability
1–5 Years Old
Children ages 1 (and walking) to 5
Open Year-Round
7:30 a.m. to 5:30 p.m.,
Monday – Friday
Affordability
Financial aid available for those who qualify
3 Wichita Locations
North Wichita, Northwest Wichita, South Wichita
Experience TOP for yourself.
We're right here in your neighborhood and would love to have you come experience TOP for yourself. Watch our virtual tour video or schedule an in-person visit.
Take a Tour
Helping every child thrive.
Our approach to early education balances learning and fun in a way proven effective for each age. We care for our children far beyond their academics, setting them up for success for the rest of their lives.
Our Program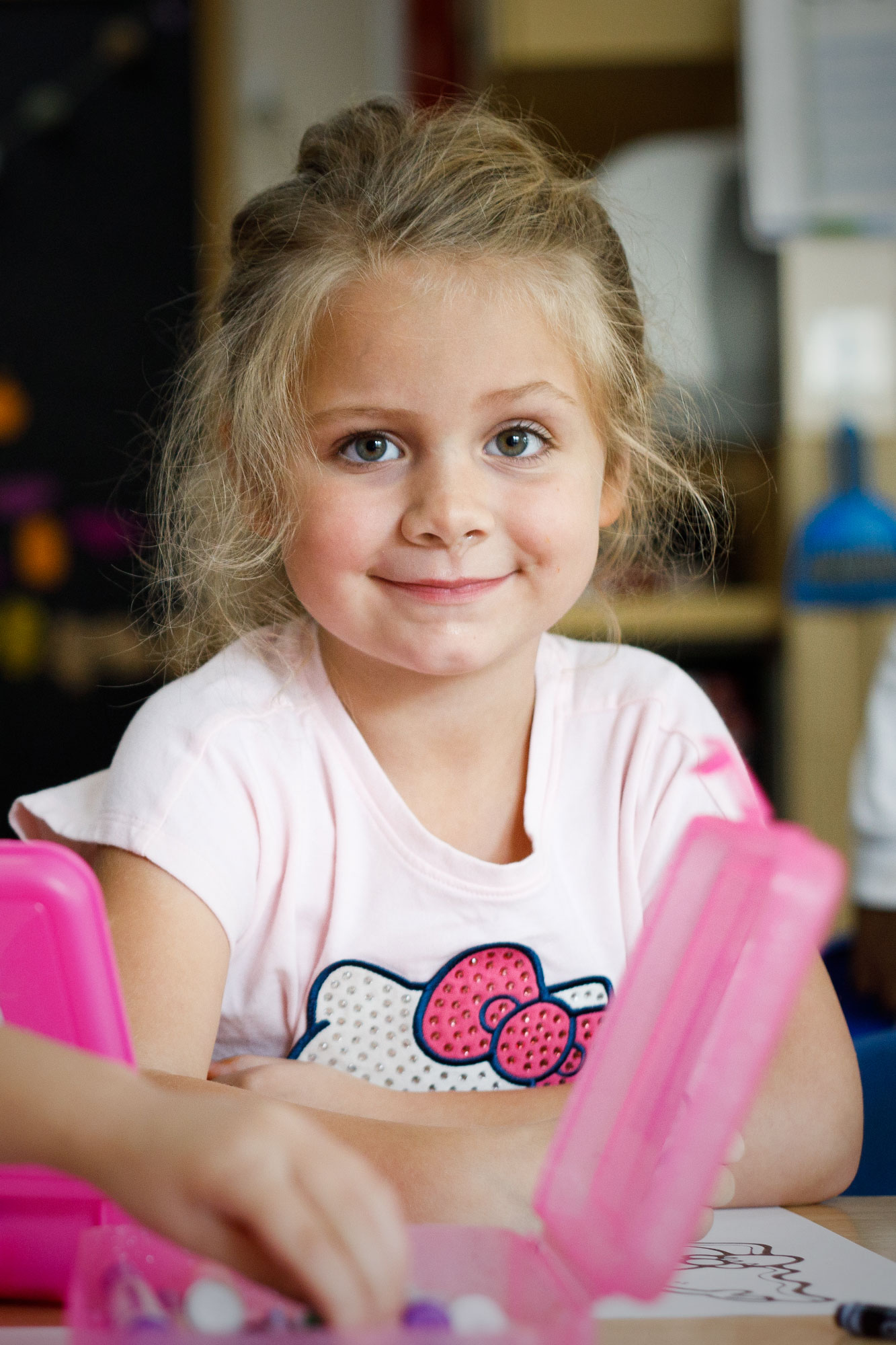 You can afford this.
We believe that money should never be a barrier to a child's success. We'll work with you in your unique situation and do our best to help you find financial aid to assist with your child's tuition.
Affordability
"I have had my kids at TOP South for four years. The teachers and staff are amazing! My kids have fun and learn new things every day. I'm thankful to have peace of mind knowing that my kids are in good hands while I'm at work."
Jamie B. | Parent, TOP South
Set your child up for success.
Enroll your child today at TOP Early Learning Centers.
Enroll Today